Start page


PC modifications mainpage



Ribbon flat cable to round for free
Round cables instead of flat types increase the looks of your case as well as airflow.
they can be made for free your self with the parts you allready have inside your PC.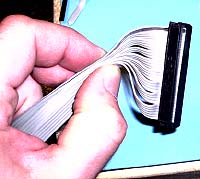 Cut it carefully every 6 wire or so...then bend them into nice layers and use a few cable strappers
Now you have saved 7-10$ and have now a better look and airflow inside your case..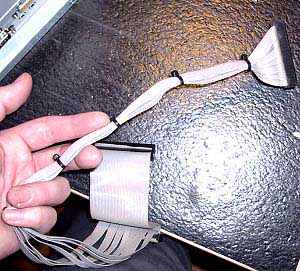 Here it is almost done..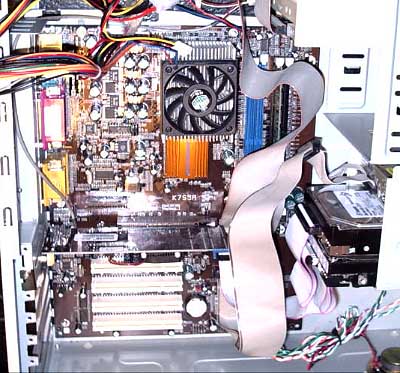 Inside the case, with normal cables

Inside the case, now with modifies cables