www.webx.dk Start page



OZ2CPU Radioamateur mainpage




My own private Morse key collection





KEY 13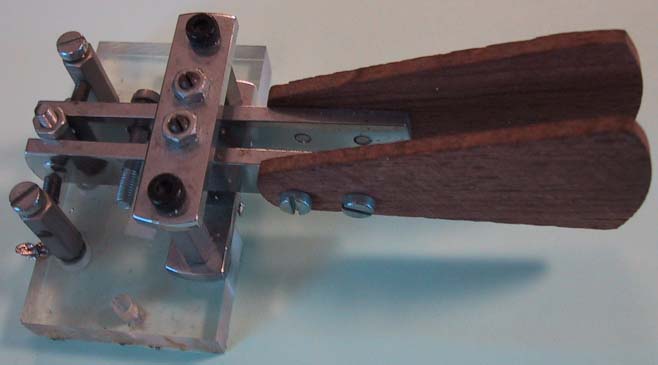 This auto-bug is rather new from 1980-1990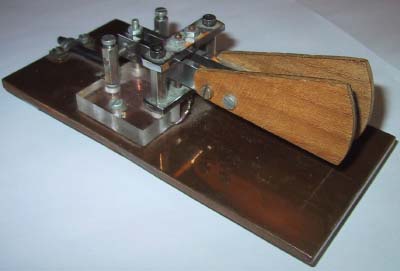 This one is total identical to the one above, but mounted on a good cobber plate,
it was donated to my museum by OZ7AKT, thanks..
Latest news:
Jeg føler mig temmelig overbevist om at den er fremstillet af OZ4IT
Leif Bøtter i Svendborg.
Han har bygget dem helt op til vore dage og solgt dem via amatør annoncer i OZ.
Jeg så sidste år i OZ at han ville holde op og har solgt rest lageret af sine dele.