www.webx.dk Start page



OZ2CPU Radioamateur mainpage




My own private Morse key collection





KEY 41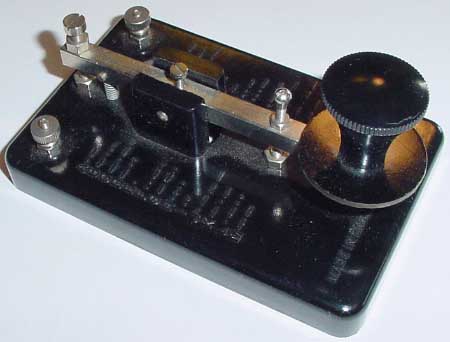 This MORSE KEY is in new condition and has its original box which states:
"1 only, NO.1 SA MORSE KEY cat no 250".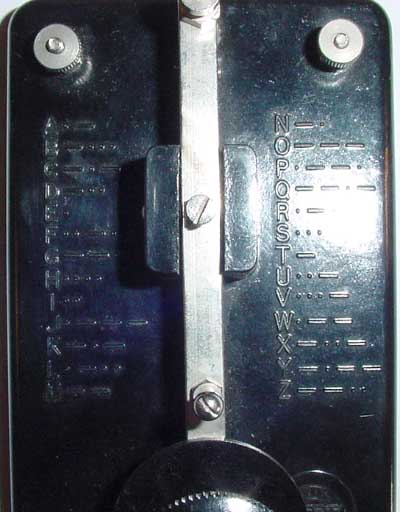 The Key itself has the letters of the alphabet with the Morse code beside each letter molded in to the Bakelite base.
The key is made in England by "MERIT"