Satcom 1000 FM CB radio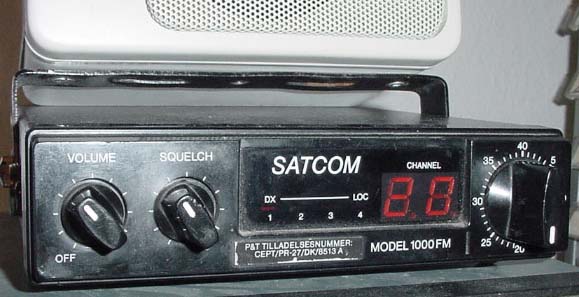 Back in 1985 I got this CB radio from brand new !
I recall is was expensive but it was just what I needed, Yes I started my radio amateur hobby on 27Mhz and I am proud of it !
I remember many houres of fun using my Satcom 1000 FM, I have added an old PC speaker on top of it for better sound.
For the moment I dont use 27MHz anymore..