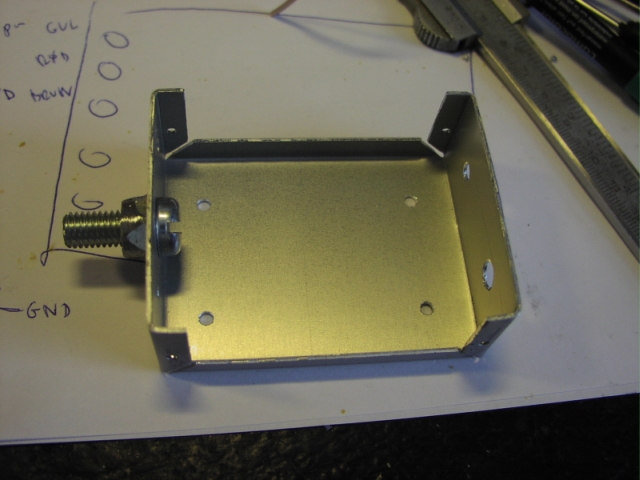 evo-spectrum-0-case1.jpg
The little metal case is made by TEKO type 2/A.1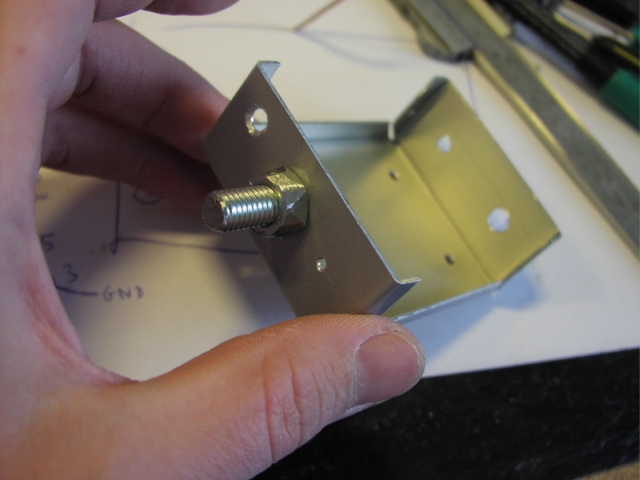 evo-spectrum-0-case2.jpg
M8 screw and nut, note how the nut had to be grinded a bit so it fit perfectly in the spectrum antenna.
We filled up the antenna black plastic foot with hot melt glue, nice and easy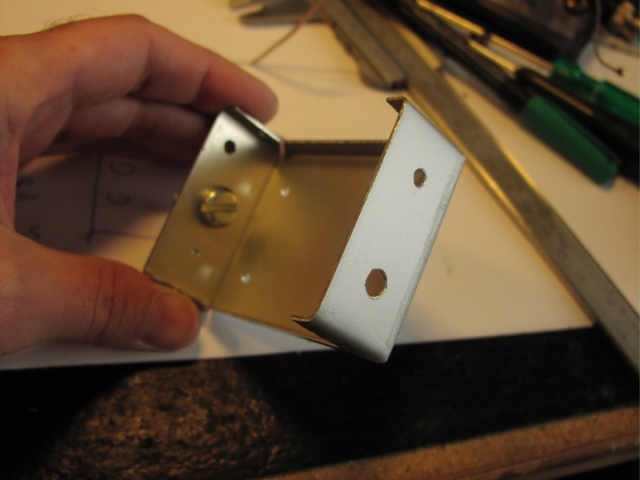 evo-spectrum-0-case3.jpg
small hole 4mm for cable, 6mm hole for 3.5mm jack student signal input.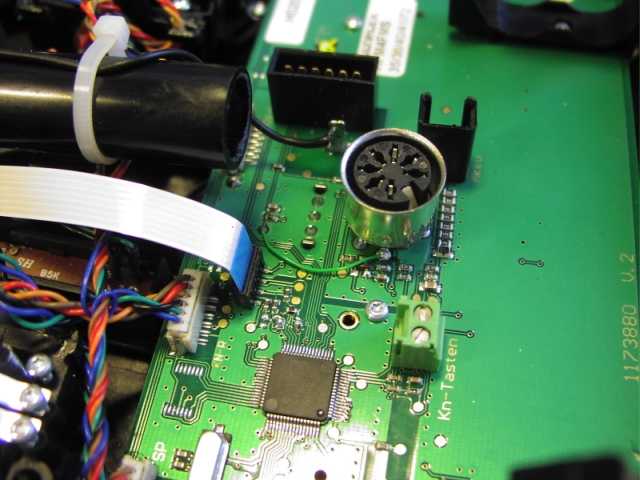 evo-spectrum-1-ppm-out-pin6.jpg
The 7 Pin DIN connector DONT use pin 6 normally ! so it is free to use for PPM OUT
The PPM out signal is 3V positive pulses ! so it matches perfectly the demand on a spectrum module.
add a wire like on this picture, pin 4 is PPM input as normal. so you can use a student tx unit at the same time.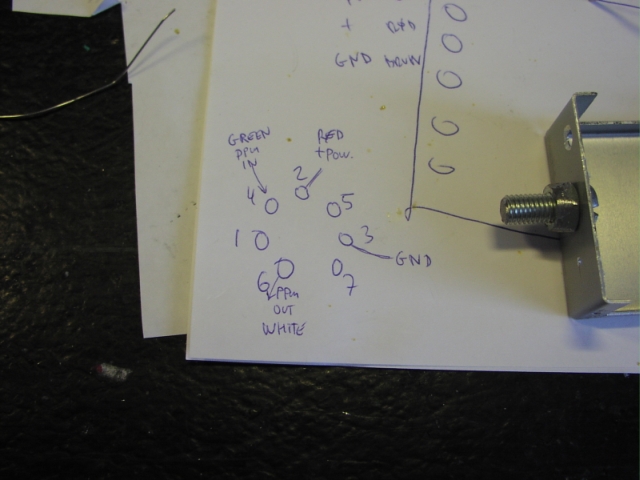 evo-spectrum-2-plug-pinout-after-mod.jpg
PIN out is now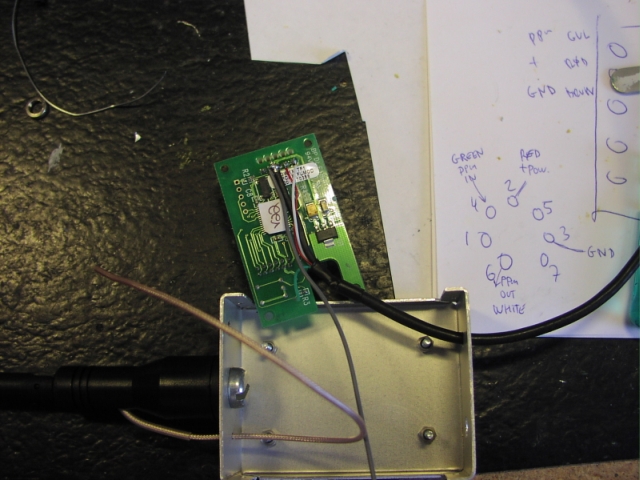 evo-spectrum-3-wires-on-pcb.jpg
R2 on spectrum removed as usual, the idea about R2 is good if you use spectrum with any JR or Graupner TX
those have floating PPM signal.


evo-spectrum-4-board-incase-rf-cable.jpg
The 4 mounting screws are M2.5
Spectrum uses a long and super thinn RF coax with tons of loss, tiny connector removed
and 2mm coax soldered carefully directly to spectrum rf module pads.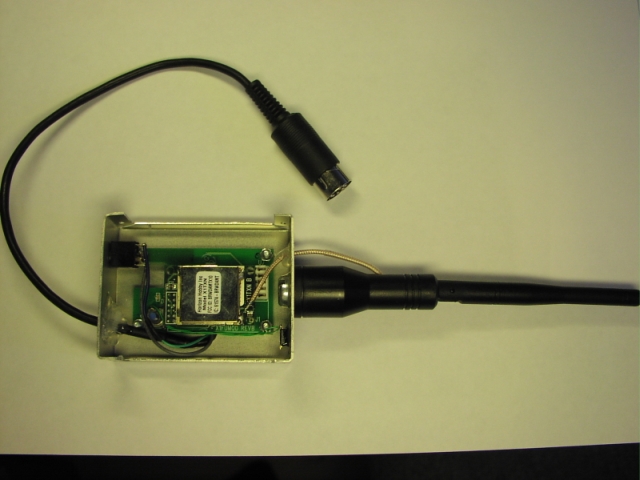 evo-spectrum-5-compleete.jpg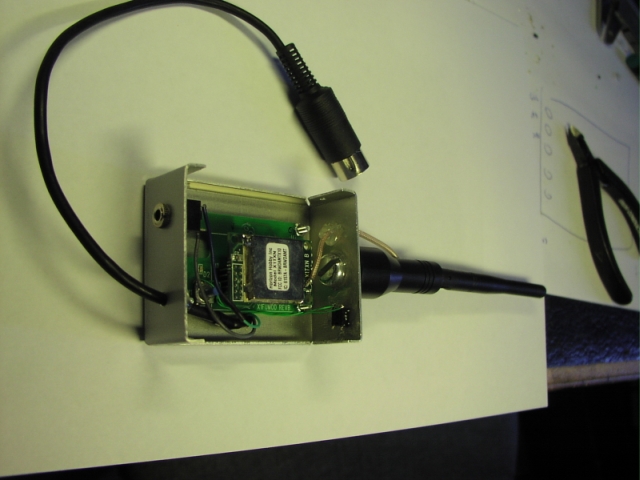 evo-spectrum-6-compleete-glue.jpg
The binding push button is glued using epoxy
RF cable secured with hot melt.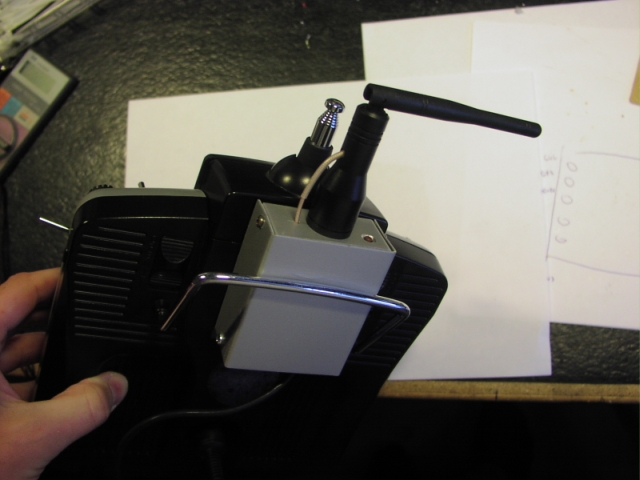 evo-spectrum-from-back.jpg
Adding tiny rubber pads in the back side of the case made it fit and sit tight.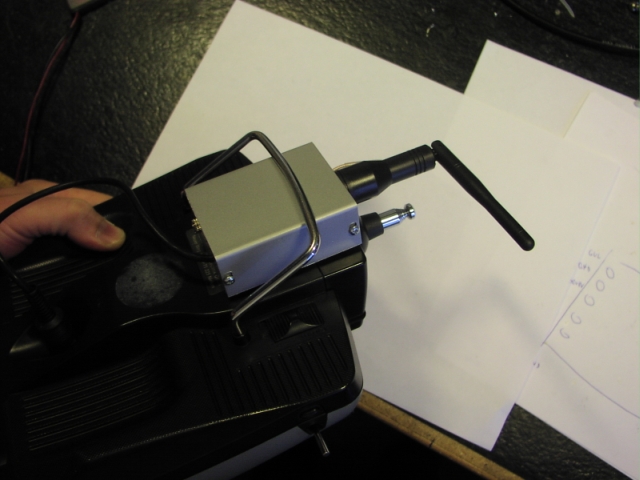 evo-spectrum-from-back2.jpg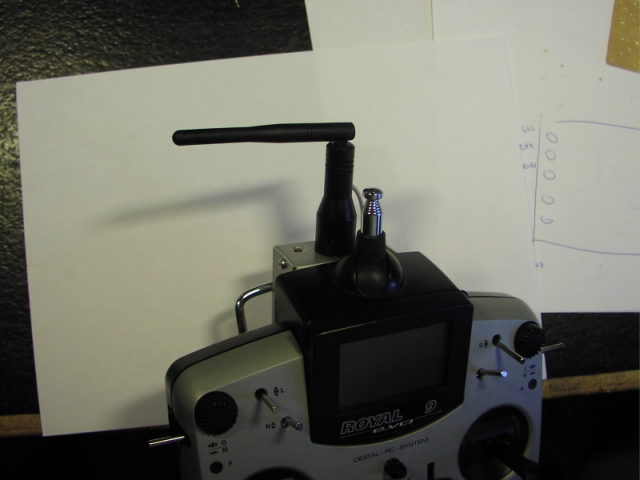 evo-spectrum-from-front1.jpg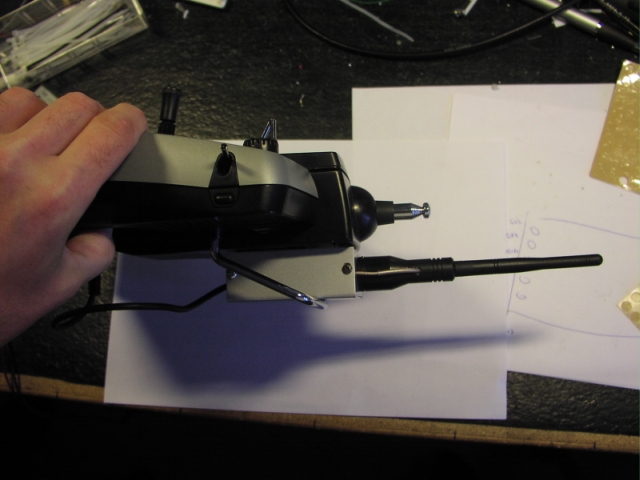 evo-spectrum-from-side.jpg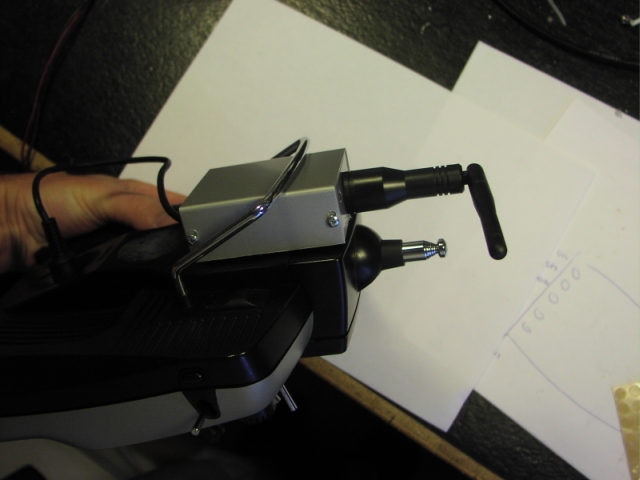 evo-spectrum-from-side2.jpg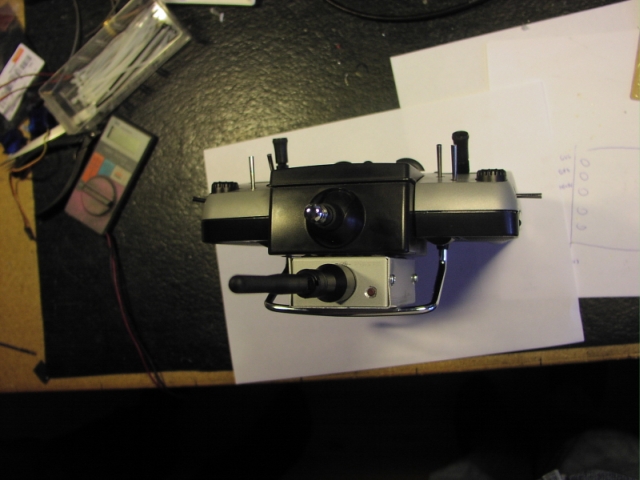 evo-spectrum-from-top.jpg.jpg