www.webx.dk Start page


MY little Radio Controll page

Electric starter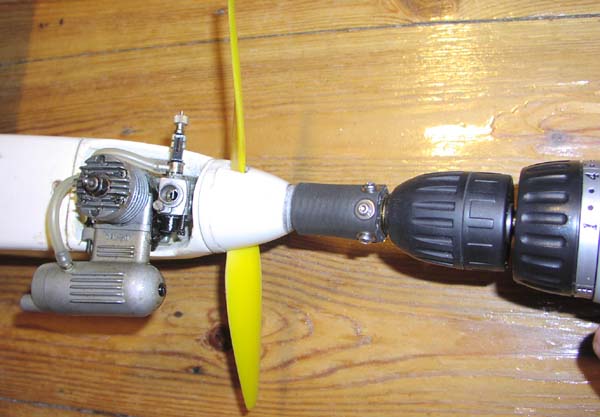 Ready to go...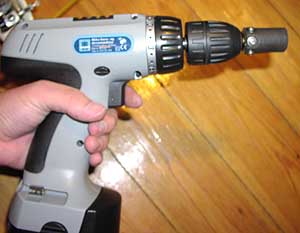 Just use your little electric hand drilling machine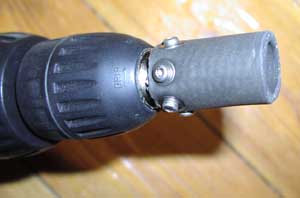 I have used armoured rubber hose from an old car, cost = none.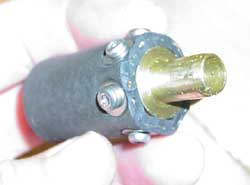 The metal part is a ½ inch to 10mm hose converter I found for almost nothing.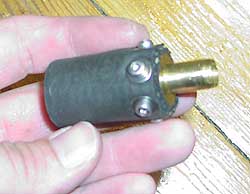 I have drilled 6 holes and made 6 threads for 3mm screws.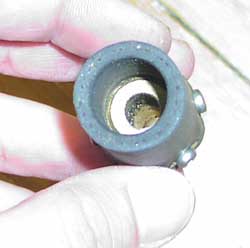 it really works and was made in about 15 minutes.